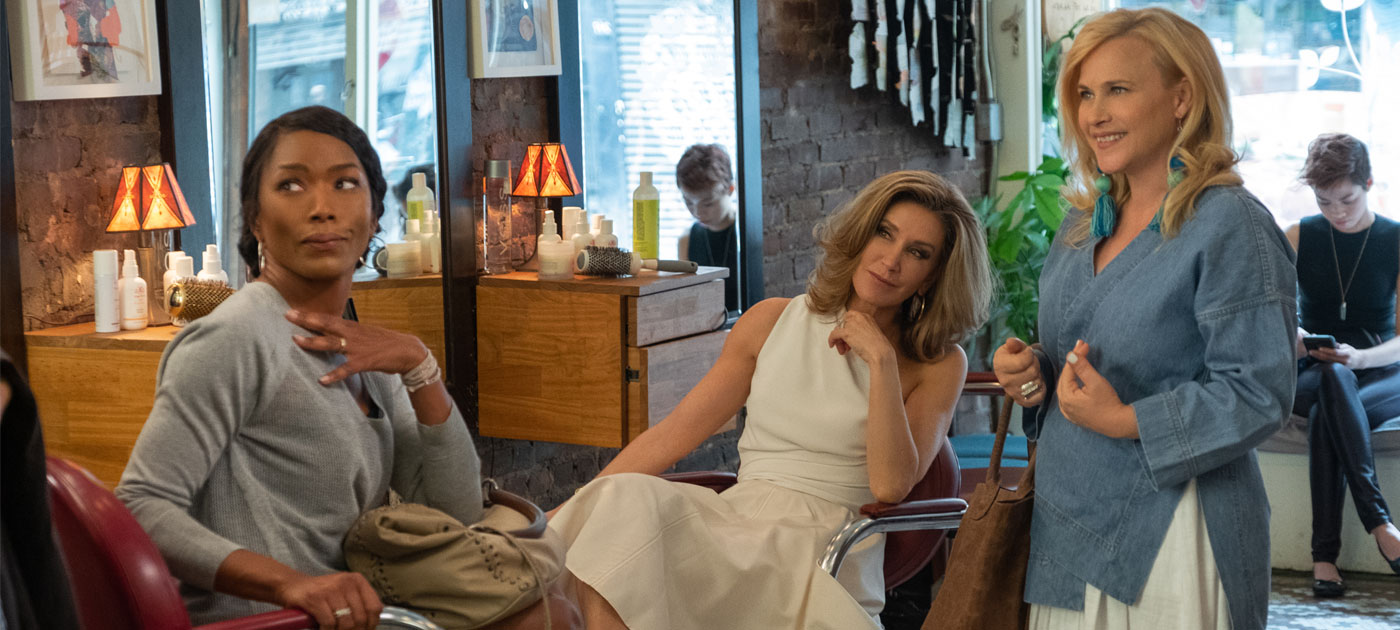 Otherhood
Sneak Preview. Longtime friends Carol (Angela Bassett), Gillian (Patricia Arquette), and Helen (Felicity Huffman) are fed up with being left out of the lives of their adult sons and forgotten on Mother's Day. Over brunch cocktails, they decide to head from Poughkeepsie down to NYC and surprise each of their sons by moving in with them until they reconcile their relationships. Of course, the plan doesn't go exactly as expected—there's drinking, dancing, cooking, cleaning, crying, laughing, breaking and entering, spying, judging and forgiving. Over the course of a few days each woman learns to see her son, her friends and, ultimately, herself a little differently. Veteran television writer/director Cindy Chupack (Sex and the City) infuses her first narrative feature with heartfelt humor. OTHERHOOD is produced by Academy Award® winning producer Cathy Schulman (Crash) and by Jason Michael Berman (Juanita). Bassett, Arquette and Huffman shine in this refreshing, endearing story of female friendship and middle-aged self-discovery.
Post-screening discussion with director Cindy Chupack and producers Cathy Schulman and Jason Michael Berman, moderated by actor and comedian Mario Cantone.
100 minutes. Directed by Cindy Chupack. A Netflix release.
Section:
Special Event