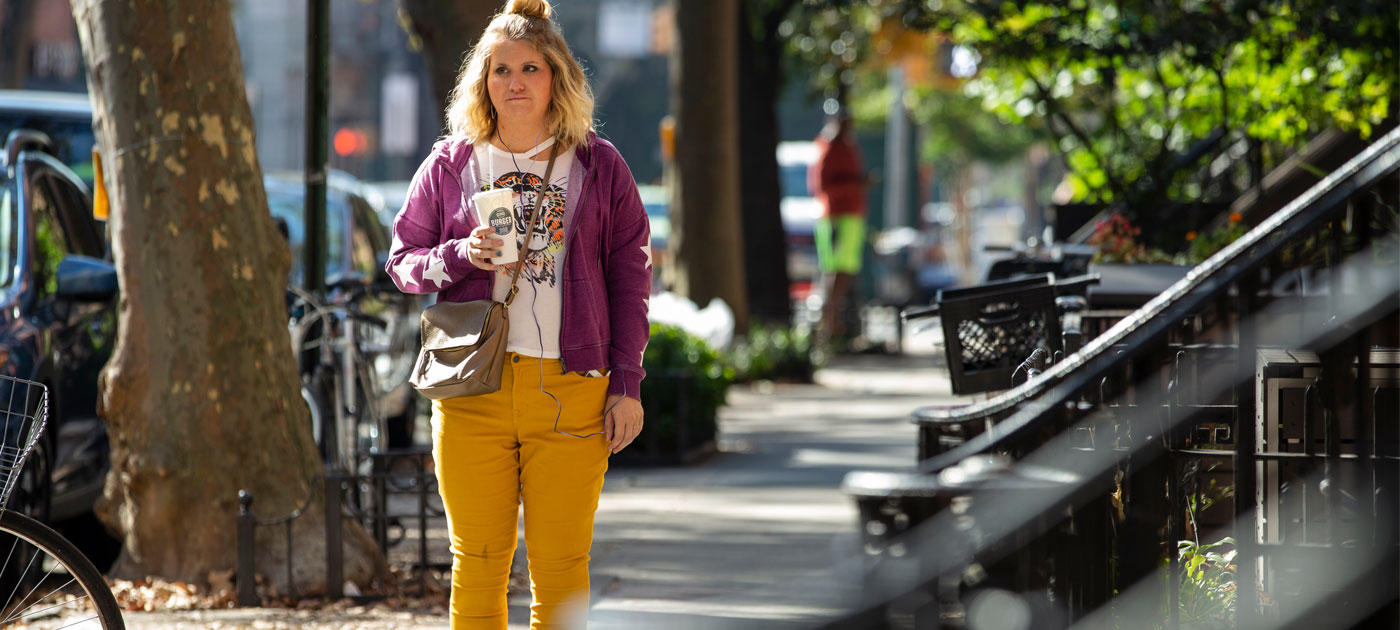 Brittany Runs a Marathon
New York Premiere. Hilarious, outgoing and always up for a good time, New Yorker Brittany Forgler is everybody's best friend ― except maybe her own. At 27, her hard-partying ways, chronic underemployment and toxic relationships are catching up with her, but when she stops by a doctor's office to score some Adderall, she gets slapped with a prescription she never wanted: Get healthy. Too broke for a gym and too proud to ask for help, Brit's at a loss, until her neighbor pushes her to lace up her sneakers and run one block. The next day, she runs two. And after finishing her first mile, she sets an almost unthinkable goal: running in the New York City Marathon. Winner of the Audience Award at this year's Sundance Film Festival, this uproarious, irreverent and surprisingly emotional comedy was inspired by real events. The irresistible cast, led by Jillian Bell, lends heart and soul to an inspirational story of a party girl who finally finds real friends — and dignity — by taking control of her future, one city block at a time. 
103 minutes. Directed by Paul Downs Colaizzo. An Amazon Studios release.
Post-screening conversation with real-life subject Brittany O'Neill and Ophira Eisenberg, host of NPR's "Ask Me Another".
Section:
Premieres